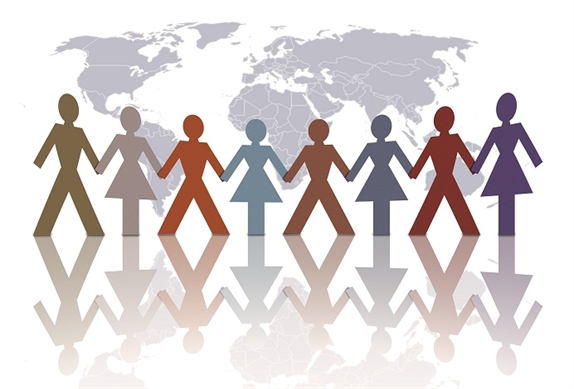 We are delighted to announce that the four participants for our popular international exchange programme have now been confirmed. They are:
Ross Ferguson, Security and Resilience Manager of Heriot Watt University, Edinburgh, will visit IACLEA colleague, Chief Rus Drew of Emory University, Atlanta, Georgia, USA, who will then visit Heriot Watt.
Jennifer Ciolfi, Head of Precinct Services, University of Dundee, will visit fellow AUCSO member, Mal Abley, Physical Security Manager, University of Melbourne, Australia, who will then visit Dundee and hopefully attend the 2019 AUCSO conference.
We look forward to hearing all about their travels and lessons learned from their visits at the 2019 conference.
AUCSO is very grateful to our platinum sponsors CriticalArc and Salto Systems for supporting these exchange programmes.