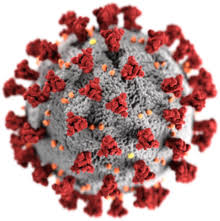 As we are now following the Government advice on the corona virus measures i.e. cancellation of non essential meetings and social activities, the AUCSO Executive Committee have agreed to postpone the annual conference due to start on 21 April. A new date will be published very soon.
Regrettably we have also taken the decision to postpone the Mental Health Training for Trainers course due to take place in May.
If any Regions have scheduled meetings for the next three months we suggest these also be postponed and rescheduled for later in the year.
Please do let us know if your contingency planning is working well and if you have any useful tips to share? We will continue to blog and share news to all members. Take care!