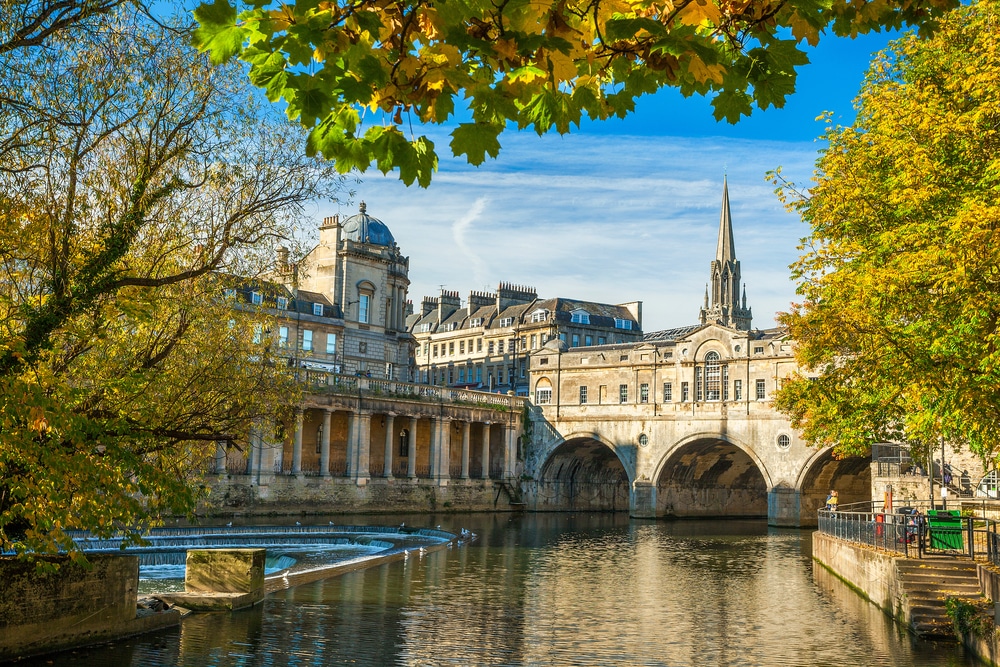 (For our non English members, no it's not about sharing bathing water, Bath is a beautiful city in SW England!) 
Representatives from the University of Bath, Bath Spa University and Bath and North-East Somerset Council have spent a day meeting residents in the city to launch this year's Good Neighbour Campaign, which aims to establish good relationships between student residents and Bath locals.
The Student Community Partnership (SCP) team knocked on over 500 doors in the Oldfield Park and Westmoreland areas yesterday to offer advice on waste, recycling, bin collection days and other issues, with the aim of encouraging neighbourliness and considerate behaviour within the community.
Read the full story here – https://www.bath.ac.uk/announcements/bath-universities-and-council-join-to-launch-2019-good-neighbour-campaign/