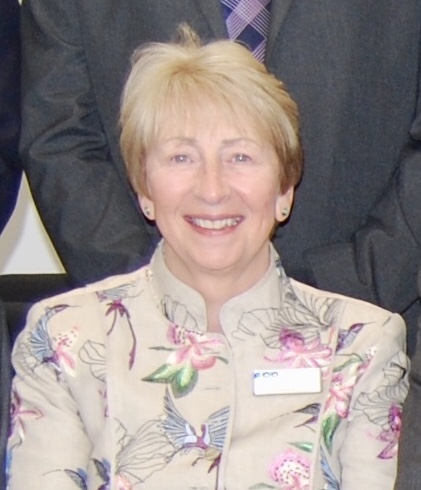 Dear Members, last Friday I received Bernadette Duncan's letter of retirement from the post of Chief Operating Officer of AUCSO.
I wish to place on record that Bernie has provided incredible support, guidance and leadership over the last decade as both Chair and COO. She will be sorely missed by all of us. I am sure we all wish her health, happiness and a long and well deserved retirement and hope as a "Fellow" of AUCSO we will see her at future conferences.
In order for a smooth transition and to enable the Executive Committee to find a replacement, Bernie has given six months' notice and will still be COO at our Conference in Edinburgh.
Trevor Jones, Executive Chairman