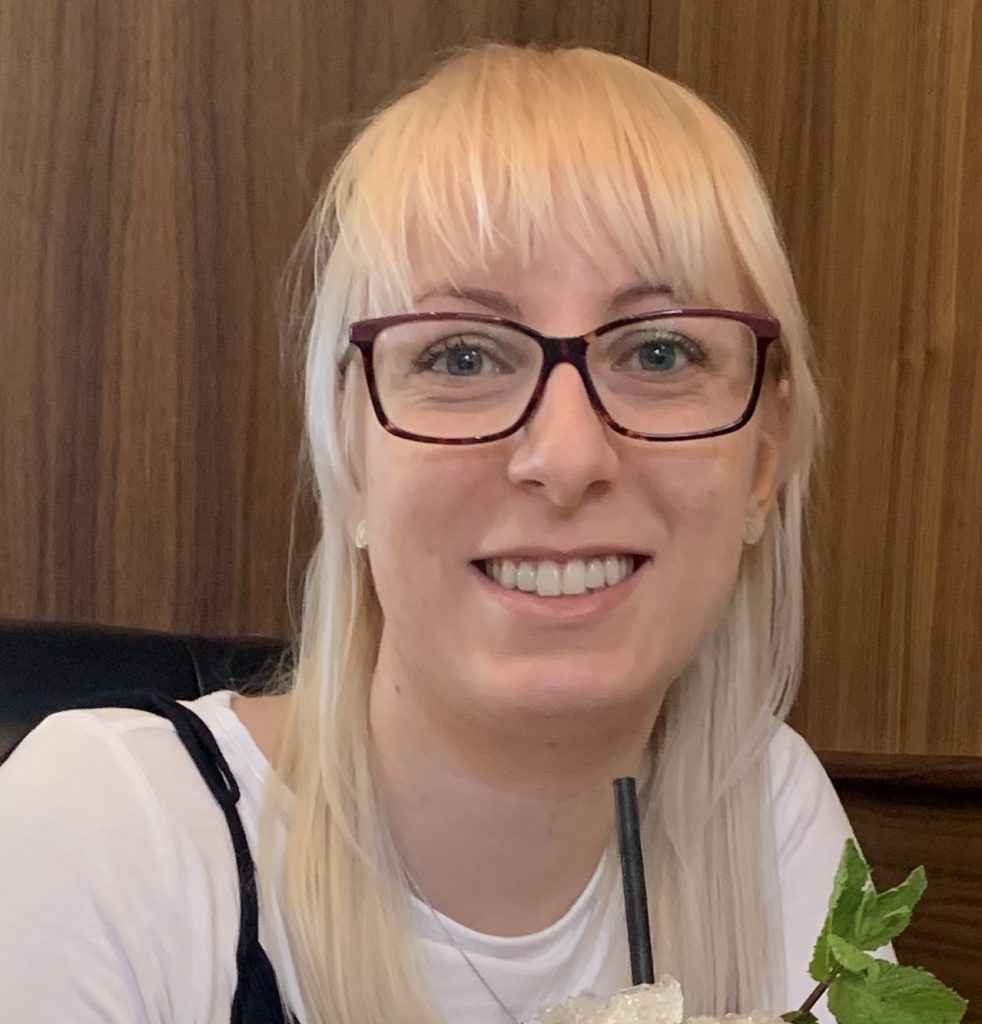 Congratulations to Hannah Booth at Heriot-Watt University on her promotion as SafeGuarding & Resilience Manager (Head of Security).  Hannah has been acting up in this role for several months and has managed the service during one of our most challenging times.
This is Hannah's second promotion to a managerial role in SafeGuarding Services at Heriot-Watt University and she continues to advance her career, demonstrating ability, dedication and innovation. Hannah will also continue supporting strategic projects to keep the service moving forward and now joins the senior management team in the Service at Heriot-Watt.  Hannah will also continue in her role as SafeZone Manager and bring new initiatives in delivering the University SafeZone service.  Hannah has a degree in Policing & Security Studies and has been with Heriot-Watt SafeGuarding Services, initially as a security officer then as a project officer before her promotion to her first management role.
At just 26 Hannah is now the youngest head of a security service in the UK Higher Education Security Sector, with a promising career ahead of her.  This new promotion to a senior grade is a testimony to not only to her capabilities and future potential but is also richly deserved based on abilities and proven competence to manage the service.  Furthermore this compliments the wider commitment that AUCSO has to invest in diversity and to develop our next generation of leaders.
Hannah has also been shortlisted for an OSPAs 2021 award in the new category "Outstanding Young Security Professional".  Hannah is the only person from Higher education who has made it to that short list and we all wish her every success at the OSPAs Award Ceremony on 25th February.
Well done Hannah, we are all very proud of you and wish you every success in your new role. 
Les Allan AUCSO Vice Chair