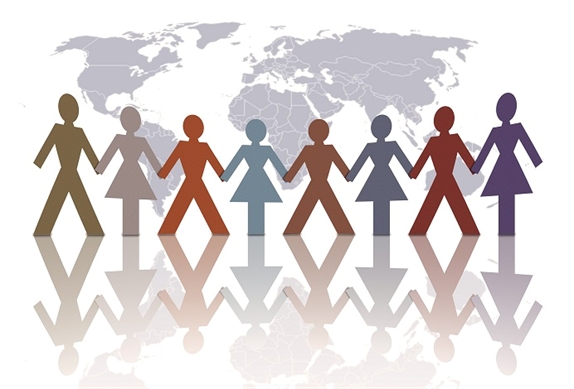 The Executive Committee have given approval to have an AUCSO Diversity Group, which will be led by Elizabeth Palicza of London South Bank University. The purpose of the group is to provide networking opportunities to members, to encourage our staff from different backgrounds and our female staff, to pursue a career within the security sector.
We would like to encourage all female security managers and managers from different backgrounds to join this group to enable us to create a core support network.  Please publish this to your staff who you think could benefit from being a member and who want to progress with their career within the security industry.
The first meeting of the group will be held at LSBU on Friday 19 August 2016. For further details please contact Elizabeth.