Date: Tue 16th Mar 2021     Time: 1:00 pm
AUCSO members are invited to join this free online event, hosted by Global MSC Security, supported by AUCSO sponsors, Bosch and Genetec
Supporting Real-Time Incident Handling – The event has been designed to help Security Managers understand how the latest video surveillance technology is enabling camera operators to improve how live incidents are managed. Focussing on how operators can be automatically alerted to potentially suspicious or unusual activity by presenting them with real-time insights, they can take the appropriate course of action at the right time, to mitigate or de-escalate a situation.
Speakers:
Tony Porter, Chief Privacy Officer, Corsight AI and former Surveillance Camera Commissioner.
Dr Craig Donald, Organisational Psychologist. Dr Donald has a specialist involvement in crime behavioural analysis and detection and trains 'super-recognisers' in crime behaviour. He also specialises in human factors to make introducing technology into control rooms more effective.
Prof James Ferryman, University of Reading. Prof. Ferryman's current research concerns the automatic visual surveillance of wide area scenes using computational vision.
Christian Morin, Genetec on our expert Q&A panel which wraps up the broadcast.
Our 'Developing Smart Surveillance Operators' live studio broadcast  is free-to-attend and will include expert insights from Genetec, Hanwha Techwin and Bosch Security and Safety Systems.
Click here to register for this FREE Live Broadcast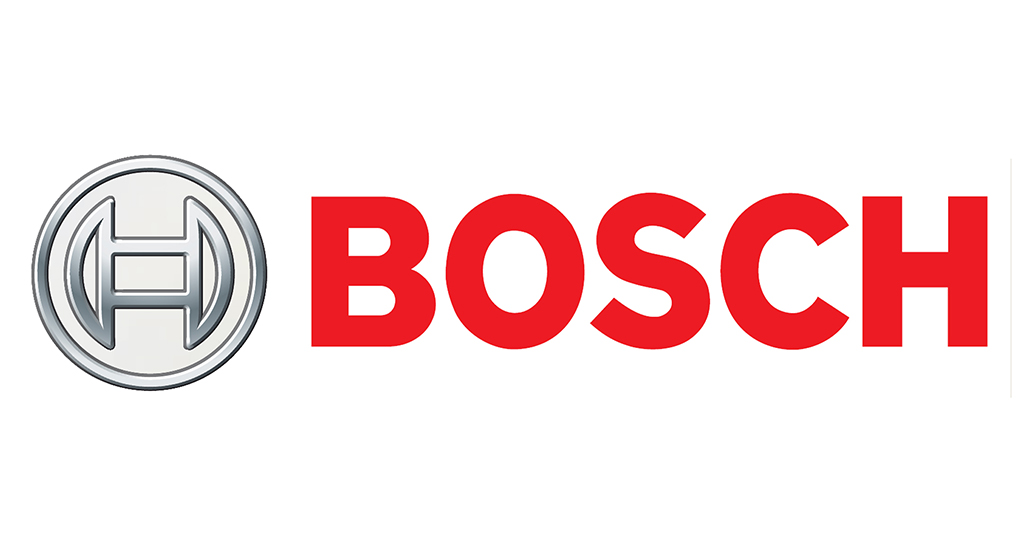 Bosch will be demonstrating how they can support surveillance operators by providing video analytics data and alerts that can be optimised by machine learning and supplemented by the ability to provide additional analytics apps in a new open camera platform. This helps operators visualise the analytics data through Intelligent Insights dash-boarding, which in turn provides better situational awareness.
Map Unavailable