We wish farewell and good luck to Claire Humble, former Head of Security at Teesside University, as she leaves the Higher Education Sector for pastures new as a partner in a new business start-up in the security sector.  During her time within the HE sector Claire has been a strong advocate for diversity in security and has been AUCSO Diversity Group Business Lead for the past 3 years.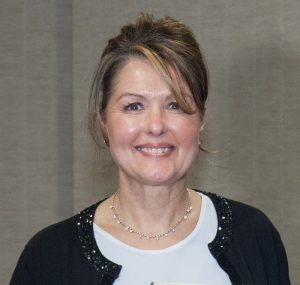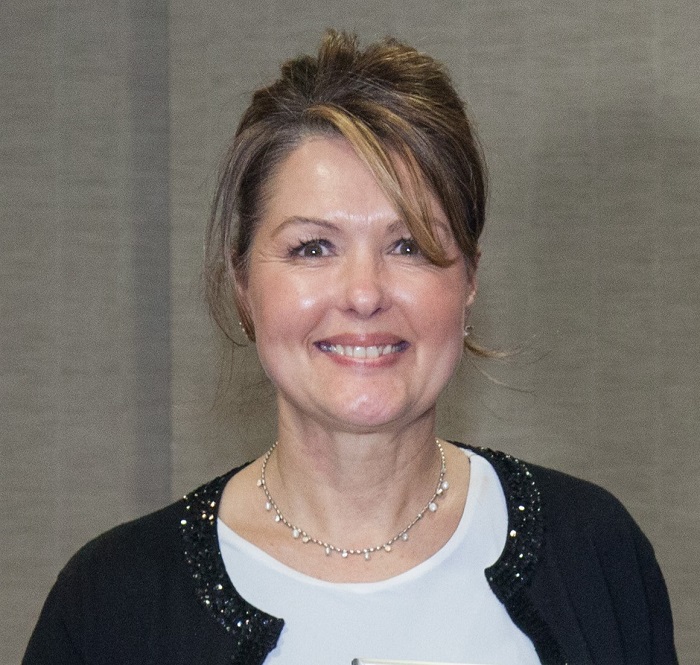 We wish Claire the very best of good fortune for her new venture and we look forward to seeing her future successes as they develop.  Link to Claire's new venture here:
However this now leaves us in a position whereby we need a new business lead for the AUCSO Diversity Group.  If anyone is interested in taking on this challenge please contact Les Allan on chair@aucso.org for further details.
Les Allan
AUCSO Chairman