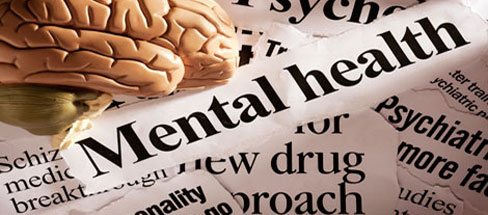 Are you looking after yourself? Listening to some AUCSO members, it seems we are not all very good at this! Could it be that we are concentrating on caring for our own security and safety team, and the university staff and students but forget to care for ourselves? In these very challenging times it's quite easy to adopt the 'Superman' or 'Superwoman' t-shirt and keep going for hours on end, to deal with the issues that are thrown our way and before we know it, we've worked another 16 hour day….  That's okay occasionally but with this pandemic we are in it for the long haul and continuous long working days are not good. Through tiredness you could make wrong decisions or errors of judgement, which you will need to deal with later.
If this sounds familiar, please stop and think. You will be no use to anyone (work or family) if you fall over from mental or physical fatigue, so take a breather and plan out your day or week to ensure you get breaks. Go for a walk, admire the autumn colours, or Spring colours 'down under', play some relaxing music, eat your lunch away from your desk and switch your phone to silent for 30 minutes – go on, you can do it! Take some time off – it's allowed. Get away for a few days – if hotels are closed try renting a holiday home away from your usual work area. A change of scenery is good for you.
Ensure your staff are working fairly to support each other and have a buddy system so they all look out for their buddy's health and welfare. Overtime may be great financially but in the long term it's not good for health. Can you use OT funding to take on some additional temporary staff?
If anyone feels their university is not providing support on welfare issues for the operational staff or managers, then do feel free to contact AUCSO for a confidential chat – coo@aucso.org in the first instance or your own regional Executive member. Remember we are here to help and are looking at ways to support all members with mental heath and welfare issues. Meanwhile, keep safe all.