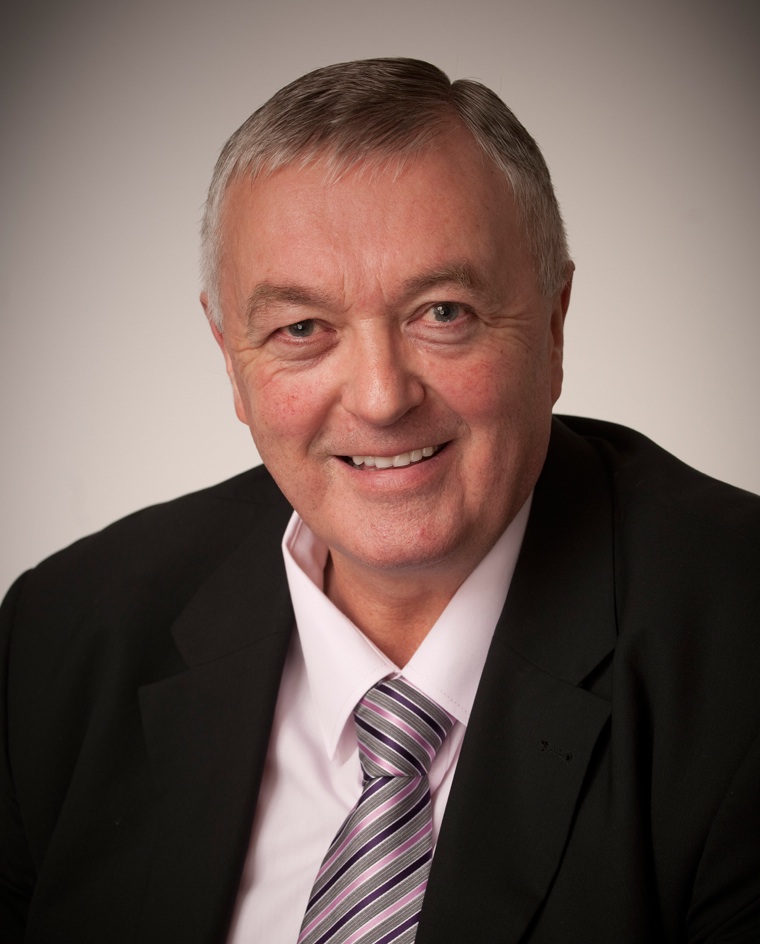 AUCSO are happy to announce (although with some sadness) the retirement on the 5th of March, of Malcolm Dawson BEM, Head of Security at the University of Leeds.
Malcolm has been a huge supporter of AUCSO for over 23 years, not only being a regular member and attendee of meetings and conferences but also as the Chair of the Northern Region for several years. Malcolm was chosen as the first ever participant in the AUCSO International Exchange Programme, when he spent a week at the Georgia Institute of Technology, in Georgia, Atlanta, USA in May 2013.
Following Ray Wheatley's example, Malcolm volunteered for and was selected as the International Region Director of IACLEA, displaying his passion for progressing international security links.
Malcolm has over 43 years security experience with both the North Yorkshire Police where he served for 15 years, and with the University of Leeds where he has worked since 1991. Malcolm worked closely with West Yorkshire Police and was pivotal in having their own police officer on campus, and later a police station on campus housing over 120 officers. He was awarded a Police Commanders Commendation for his partnership work in July 2013 for all his hard work at Leeds University, where he was a key proponent of partnership working through numerous schemes ensuring that the University of Leeds is a safe environment for students. Malcolm was also awarded a commendation by the University Vice-Chancellor, for his exceptional commitment to Health and Safety. He has also been a consecutive two-time finalist in the Security Manager of the year Category at the Annual Security Excellence Awards in London.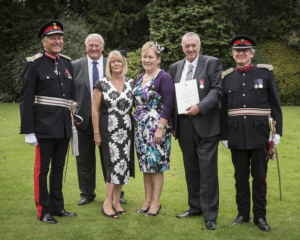 On the 13th June 2015, Malcolm was rightly recognised in the Queen's Birthday Honours List and was awarded the British Empire Medal (BEM) for his Services to Higher Education and Students.
Outside of work Malcolm is a Vice President of York City Football Club, where he enjoys watching the football and supporting the Club.
AUCSO will be losing one of their finest and strongest members with Malcolm's retirement but we wish him a very long, healthy and happy retirement. Best Wishes Malcolm!