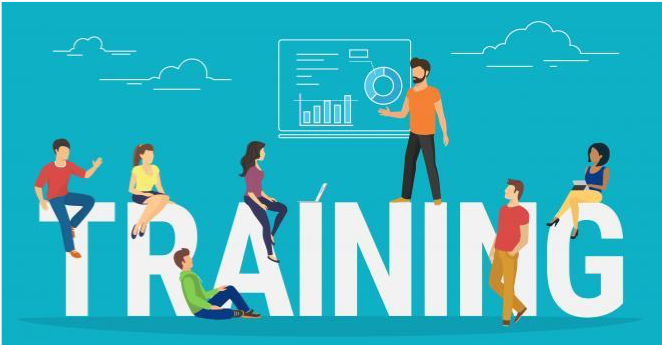 In recent years the University community has become more concerned with the psychological wellbeing of everyone striving for an all University approach to mental health. A first aid type response has been found to be beneficial reducing stigma, enhancing alertness, confidence to engage and encourage pathways to care.
The University Mental Health Charter published December 2019 emphasises the need for structured ongoing quality training to enhance effectiveness of existing traditional care givers. AUCSO members have expressed a need for Mental Health knowledge and it is clear that the provision of training from one establishment to the next is very diverse.
Following on from the MH training already provided, the AUCSO Executive Committee has authorised a T4T programme to be held at the University of Sheffield on 17-20 May 2020, for training facilitators. This course will fast track existing trainers' abilities to facilitate the AUCSO First Responders Workshop at Universities within their own region.  The course hopes to boost existing knowledge and provide a training template and workbook to facilitate an introductory session for operational security teams.
We are offering this free training for two members from each AUCSO region. To read the full criteria and to download an application form, please visit the AUCSO website members area – resources – training folder. Please do consider applying for this. Send applications to coo@aucso.org and note the closing date for applications is Friday 15 February 2020.