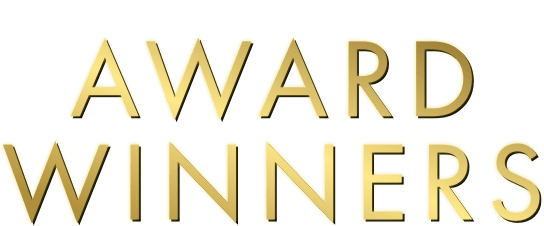 It is with much pleasure that we announce the winners of our annual awards, which go some way in recognising the fabulous staff we work with every day.
It was gratifying to read about all the amazing work carried out by our brilliant campus security teams (even bringing a tear to the eyes sometimes!) and as usual, it was very difficult for the Executive Committee to put all the nominations in order of merit. However, there have to be winners and they are:
Security Officer of the Year for Excellent Service
Joshua Rising, Control Room Operator, University of Leicester
Security Officer of the Year for an Outstanding Act of Courage
Ryan Hyland, University of Liverpool
Security Team of the Year
The Laurier Special Constable Service, Wilfrid Laurier University, Ontario, Canada
Security Initiative of the Year
Jeana Frid and Steve Fay, University of Leicester
This year we sadly have no conference gala dinner for the winners to attend, so arrangements will be made to present the awards locally to all the winners and we will publish some images of these later.
Our sincere thanks and congratulations go to all the nominees (see below) who have displayed excellent service, courage and initiative in carrying out their campus security duties, often going beyond the expectation of roles and responsibilities to save lives and ensure our students, staff and the public are kept safe and secure. They certainly deserve special recognition this year whilst working with the difficulties of the Covid environment, Well done everyone!
The full nominations can be viewed in our Members Area / Library / Awards folder.
List of Nominees (in no particular order):
Security Officer of the Year (Excellence and Courage):
Mr Ivan Pak Yan Cheung, Security Officer, Deakin University, Victoria, Australia
Mr Konstandinos Konstantopoulos, Security Officer, Deakin University, Victoria, Australia
Mr Joshua Rising, Control Room Operator, University of Leicester, UK
Mr Richard Walker, Security Officer, University of Sussex, UK
Rachel Humphrey, Security Officer and Communications Operator, Wilfrid Laurier University, Ontario, Canada
Mr Ryan Hyland, Campus Support Officer, University of Liverpool, UK
Security Team of the Year:
Security and Porter Team, Lancaster University, UK
B Team, University of Essex, UK
Campus Support Services, University of Liverpool, UK
Security Services Team D, University of Oxford, UK
Sussex Estates and Facilities, University of Sussex, UK (2 nominations)
Security Department, University of Leicester, UK
Laurier Special Constable Service, Wilfrid Laurier University, Ontario, Canada
Laurier Special Constable Service Brantford, Wilfrid Laurier University, Ontario, Canada
Security Initiative of the Year:
Mrs Michelle Longhurst, Patrol Officer, University of Essex, UK
Miss Jeana Frid Deputy Team Manager and Steve Fay Control Room Operator, University of Leicester, UK
Mr Simon Kupec, Director Community Safety and Security (CSS) Portofolio, Monash University, Victoria, Australia