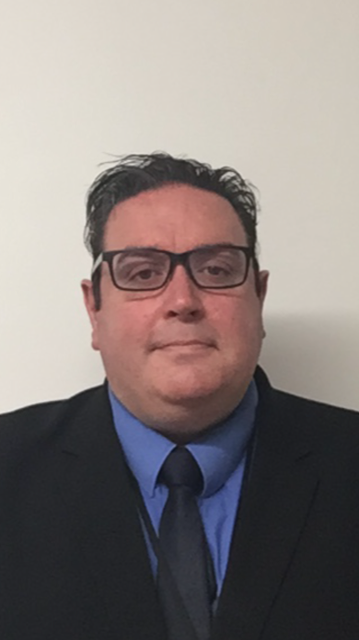 Many congratulations to our London Region Chair, Oliver Curran, UCL's Deputy Security Manager, who was this week awarded the UCL Professional Services Award for 'Outstanding Individual Contribution to Achieving Our Mission'.
The award is presented to an individual who best shows that they are striving towards UCL's future by demonstrating vision, a sense of ownership and innovation in their work.
This is the first time that a member of the UCL Security team has received this award and not only demonstrates the hard work which has occurred during the pandemic but also how Security are recognised as a key stakeholder in the successful future of the institution.
Mark West, Security Manager at UCL said 'Since the start of the pandemic the work Oliver has undertaken for UCL has been outstanding and without his input UCL would look very different to the safe location it has been throughout the lockdown and reopened periods. Oliver understands UCL's mission and knows how important an effective Security service is in enabling all members of the UCL Community to undertake their daily activities. Oliver is a credit to the UCL Security Team and the Security Industry'.
No flashy images of the award as it was all virtual, but we're sure you know Ollie will have been beaming his pleasure. Well done Ollie!