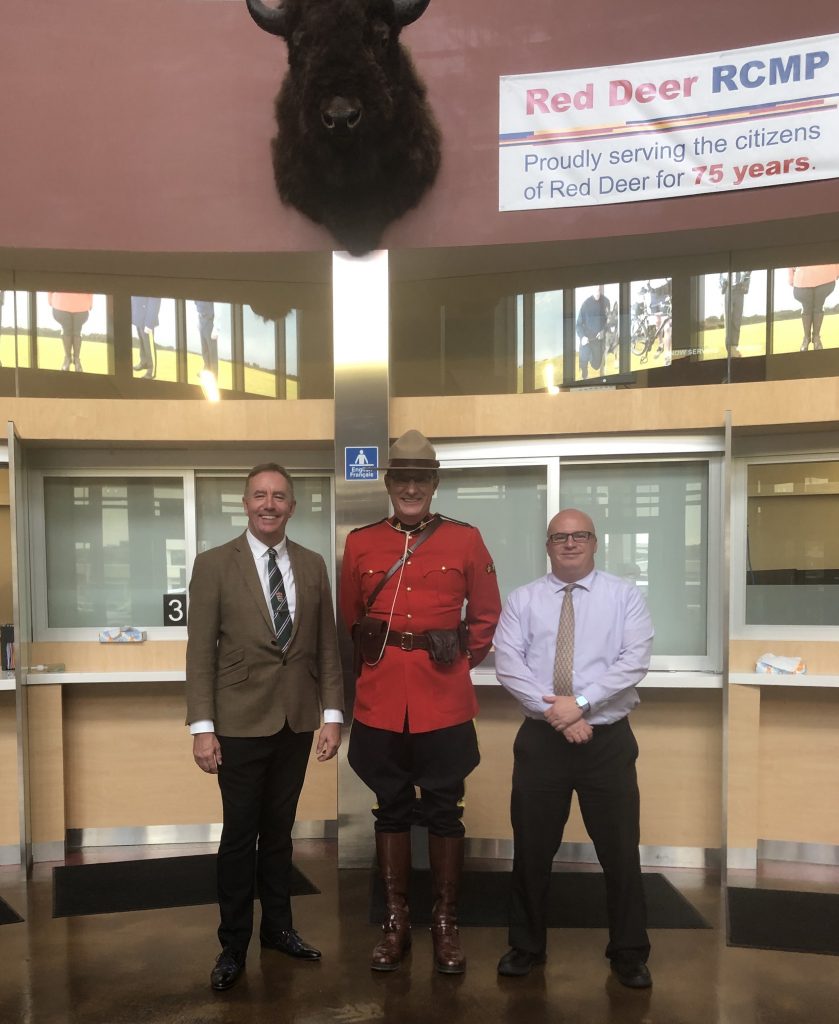 No, not a report on wildlife, but we are very happy to confirm that at least one of the AUCSO International Exchange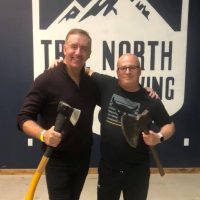 visits took place at the end of 2019. Simon Davis, Head of Security at Royal Holloway, University of London, was the lucky AUCSO 2019 participant of our exchange programme, to visit Dan Sarrasin, Manager of Security and Emergency Response, at Red Deer College in Alberta, Canada, the IACLEA programme participant.
Simon benefitted from seeing how campus security is run in Alberta and what challenges they face, as well as taking part in an axe throwing event! Dan also visited Royal Holloway and met other AUCSO London region members. We are disappointed to not hear about the visits from Simon at our now postponed conference this year but Simon has written a very interesting report on his visit which you can read in the website members area / resources/ international exchange folder (with all the previous reports). Dan's report is also now available to read on the IACLEA website.
Due to the Covid-19 pandemic, the other exchange visit (UK and Australia) has been postponed but hopefully will take place early in 2021.  We are very grateful to our two programme sponsors, DTS Solutions and CriticalArc, without whom we could not run this popular programme – thank you!