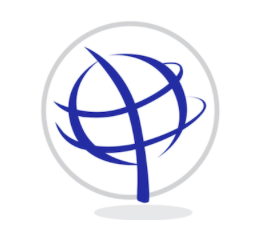 Nominations are still open for the 2020 UK Outstanding Security Performance Awards (OSPAs).  
Entry is FREE and open to companies, teams and individuals across the security sector.
Nominations are invited in the following categories and you can enter as many that are applicable:
Outstanding In-House Security Manager/Director
Outstanding Contract Security Manager/Director
Outstanding Security Team                                            
Outstanding Contract Security Company (Guarding)
Outstanding Security Consultant                                    
Outstanding Customer Service Initiative             
Outstanding Security Training Initiative                          
Outstanding Security Installer/Integrator 
Outstanding Event Security Team                                  
Outstanding Security Partnership           
Outstanding Security Equipment Manufacturer              
Outstanding New Security Product 
Outstanding Security Officer                                          
Outstanding Young Security Professional 
Outstanding Cyber Security Initiative                             
Lifetime Achievement Award 
Click here to view the Enter page
The OSPAs are totally independent and have a strict ethics policy for entering, judging and sponsoring.
Judging is undertaken by an independent panel who have been nominated by many of the leading security associations.  Award winners will be selected from finalists, and the UK OSPAs will be presented at a prestigious awards dinner to be held at the Royal Lancaster London on Wednesday 26th February 2020.
The OSPAs are seen by many as one of the highest accolades you can be awarded.
The closing date to enter is Tuesday 1st October 2019.