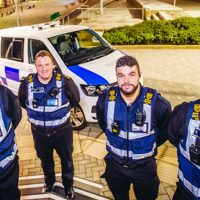 What we do
The association provides advice, resources, training and events for its members to aid best practice in security management within the sector.
Contact us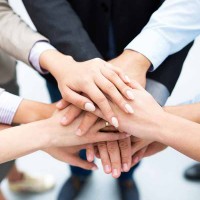 Membership
If you are responsible for providing security services within a University, College or institute of Higher Education apply for membership today.
Apply now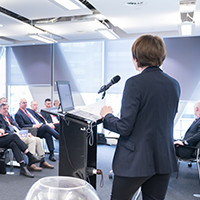 Training
We provide advice and resources on training and CPD for members. We are also sponsored by a number of training providers.
Training Info