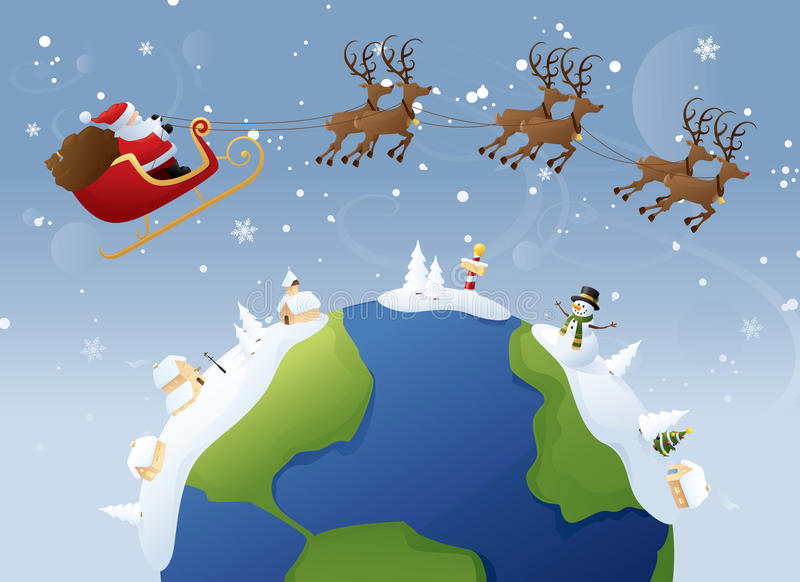 This year has been, overall, a very good year for AUCSO and to try to thank all those who have contributed to such a good year would take more than this page would allow but "THANK YOU" to all of you who have done so much.
We have held excellent regional meetings and training sessions in Australia, Madrid, Ireland as well as the UK. The organising of these meetings in never easy but those who have done so did a remarkable job. Our membership numbers continue to rise including new member universities in Canada, France, Germany, Qatar, Bahrain and Africa.
I cannot leave 2019 without mentioning our wonderful Treasurer and AUCSO Fellow, Brian Schofield who will be missed by all of us, but more so by his wife Sue and close family, whom some of us met at a very special Memorial Service in Bath Abbey this week. Spare a thought for them at this Christmas time.
We look forward to 2020 with excitement and relish with several tasks lined up for us to achieve. Our conference in Edinburgh looks like being our best to date and bookings show you feel the same way. The speakers look superb!
May I wish you and your families, a safe happy Christmas and New Year and I look forward to seeing you all next year.
Kind Regards, Trevor
AUCSO Chair