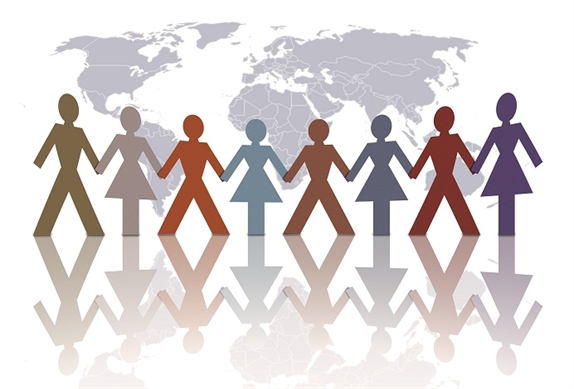 Our sincere thanks to all our members who applied for the 2019 International Exchange programme. We are are very pleased that we had more applicants this year than ever before, although it made the decision making process harder. We wish we could send them all globe trotting! So, our congratulations go to:
Simon Davis, Head of Security at Royal Holloway, University of London, who will be exchanging with an IACLEA member (TBC), and to,
Martin Leeder, Head of Security and Transport Operations, University of East Anglia, UK, who will be exchanging with Tara Murphy, Head of Security & Traffic at the University of New South Wales, in Sydney, Australia.
We are very grateful to our two Global Partners who sponsor the exchange visits, CriticalArc and DTS Solutions, without whom these learning experiences could not take place.
We look forward to hearing about their experiences from all our intrepid travellers at the next AUCSO conference.