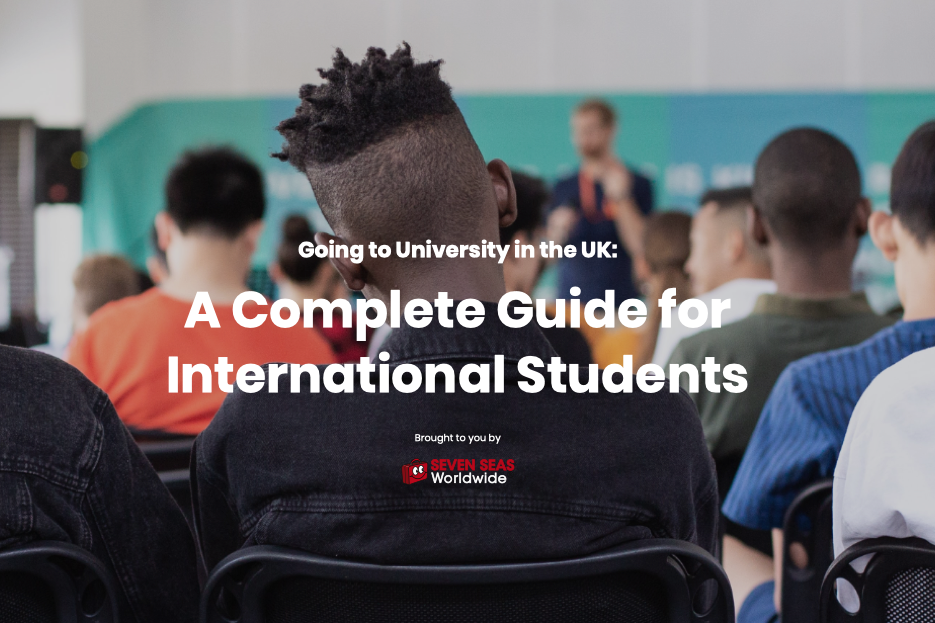 Members may find the revised 'International Student's Guide to UK University (COVID-19)' by Seven Seas Worldwide useful. It is online at https://universityguide.org.uk/#covid or can be downloaded as a PDF from our resource library / Reference Information/ Student Safety folder.
The guide covers important topics such as:
The impact of COVID-19 on young people's mental wellbeing and the education sector's framework to emerge from lockdown safely.
Advice for students studying in the UK, Coronavirus FAQs, what to expect, and how the new academic year might look like.
Links to sources of up-to-date guidance and support for international students.
Other useful information for students moving to the UK to study.