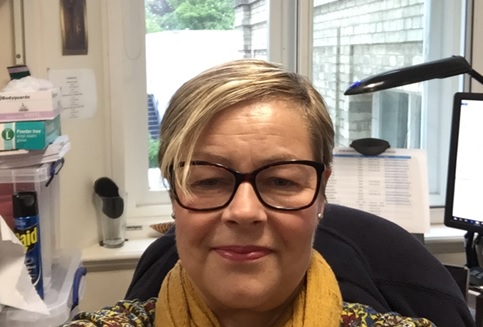 Belinda Hopkins from University of Oxford have completed City and Guilds 407 in Suicide Intervention training course using her time during the lock down.
The Course is aimed at individuals who have a role in contributing to suicide prevention. This may include workers in the health and social care, education or criminal justice sectors and members of local communities who form part of a network of support, within an organised suicide prevention framework. It provides an understanding of the factors that may lead to suicidal behaviour and knowledge of the key components of suicide prevention.
University Security Services are sometimes first responders to students or staff that are in Crisis. Belinda found by doing this course it helped her gain better insight as to how they may be feeling and how she might be able to make a difference in a short space of time.
From taking the course Belinda is now able to understand and work within the following:    
Understand the causes and prevalence of suicidal behaviour. 

Understand the process of suicide intervention. 

Understand the role of the main caregiver and other professionals in managing suicide interventions.
 Belinda noted 'It was a perfect opportunity given to me by the University to be able to focus and learn whilst being in lock-down.'