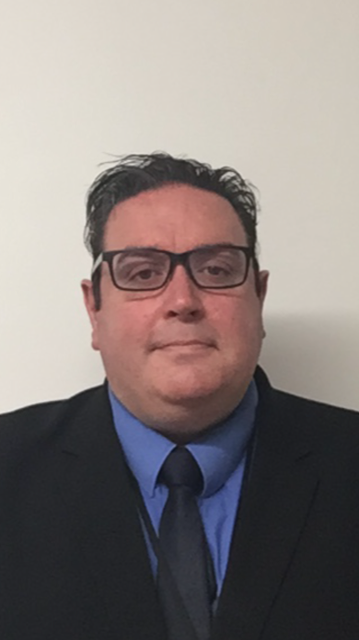 Our warmest congratulations go to Oliver Curran of University College London, also the current London Region Chair, who received the most amount of votes in the recent election for the AUCSO Vice Chair. Ollie will take over as Vice Chair at our next (virtual) AGM in April, when Les Allan takes over as Chair.
Our commiserations and sincere thanks go to Malcolm Dawson, the other nominee. The votes were very close throughout the election period, which showed a lot of support for Malcolm and the result could easily have been either way. Well done Malcolm!
We look forward to seeing Ollie as Vice Chair in April and also to seeing Malcolm hosting the 2022 AUCSO Conference at the University of Leeds.
Trevor Jones, AUCSO Chair