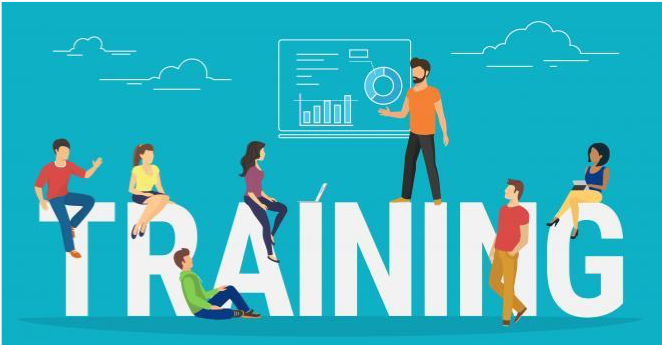 It is clear that the challenges of Covid-19 will add another perspective to the management of psychological health for University communities. Our lead on mental health, Richard Yates, has been in discussion with our MH training provider, Christine Clark, to look at ways during the COVID-19 Pandemic to deliver cost effective training to members on line. In the absence of face to face training opportunities and little clarity regarding when these may be able to be scheduled , half day virtual classroom events are emerging as a very beneficial alternative.
The psychological fallout of Covid-19 has been described as the "forth wave" of the pandemic and as with all stages of this situation planning and early intervention, has been shown to be key. Three training options across the psychological health spectrum for first responders are now available for AUCSO members:
Delivery for each option is 3 hours.
Candidate maximum numbers are up to 15. (Flexible)
Content will be delivered via zoom or another training platform of your choice.
Candidates will have a virtual workbook and progress through this during the training using their experiences.
Syllabus is delivered using number of delivery aids videos and opportunities to share experiences.
Candidate safety and support is paramount
We have negotiated a reduced cost for AUCSO members, course delivery is £290.00 + vat per session (up to 15 participants) – All costs to be met by each individual institution.
Plus awarding body fee of £10.00 per candidates for option 3 for Suicide First Aid.
Course 1 – Building Personal Resilience
The syllabus is aimed at building the personal wellbeing and resilience of campus first responder candidates.
Working through seven key areas of resilience, candidates construct a personal resilience action plan.
The Covid-19 journey is used as the backdrop to the completion of the course materials.
Course 2 – AUCSO First Responders On Campus (LITE)
"A first aid approach to emotional wellbeing and crisis first aid"
Syllabus is a condensed version of the AUCSO full day course and could be used as a refresher for candidates who have previously achieved this award.
Using specific campus pathways to care the syllabus looks at all aspects of mental wellbeing, anxiety, depression, eating disorders, psychosis, & thoughts of suicide.
The course is practical and uses simple acronyms in a similar way to physical first aid to explore real case studies.
The course aims to build knowledge and confidence to engage and support others.
COVID-19  journey is used as the backdrop to the completion of the course materials.
Course 3 – Suicide First Aid
"Through understanding suicide intervention"
LITE (virtual classroom) Classroom one day version of this course can be up-skilled to a City & Guilds 402 in Suicide Intervention when that option is available.
Syllabus aims to support campus responders to:
Recognise the signs of suicide
ASK about thoughts of suicide
Understand what prevents people from seeking help
Gain confidence by working with a suicide safety guide and the organisations care pathways
Have life assisting conversations/partnership working.
Debriefing and self-care
Those who wish to progress these opportunities are asked to contact Christine directly at training@cclark.co.uk
To take advantage of these AUCSO rates, if one member institution cannot release sufficient staff numbers in one day, please consider sharing a session with another institution and share the costs.