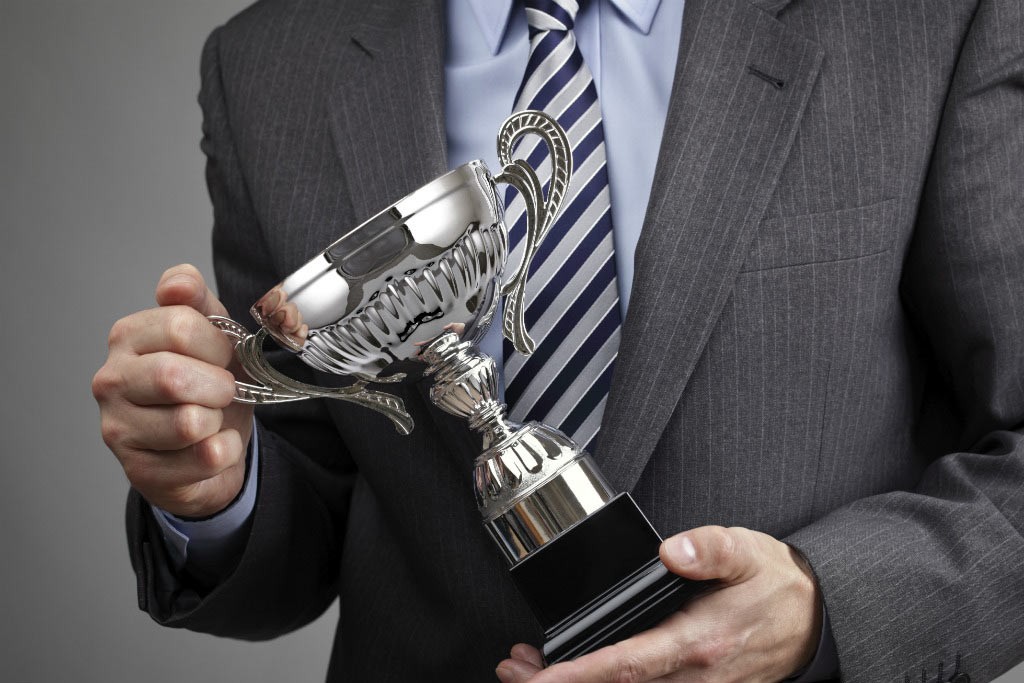 It is that time of year where we start to reflect on what has happened over the last 12 months and we remember the amazing work our staff have done for our institutions during one of the most difficult years in recent memory. If you would like to recognise those members of your team that have stood out by providing an exceptional service then please enter them in the AUCSO Awards.
This year we have made a couple of changes to our awards. Firstly we have merged the two Security Officer categories into one and we have introduced a new category (Security Manager of the Year) in order to recognise the amazing work that is being done by those in management positions within our institutions.
The criteria and application forms for the awards can be found on our website in the AUCSO Admin/AUCSO Awards folder. We know how recognition of good work is much appreciated by our staff, so please now consider your security team's service over the last year against the awards criteria and then submit your nominations on the appropriate form to the AUCSO COO by Monday 7th February 2022. All nominees (who meet the criteria) will receive a certificate of excellence, signed by the Chair.
Thank you in advance to all of you who submit an application.