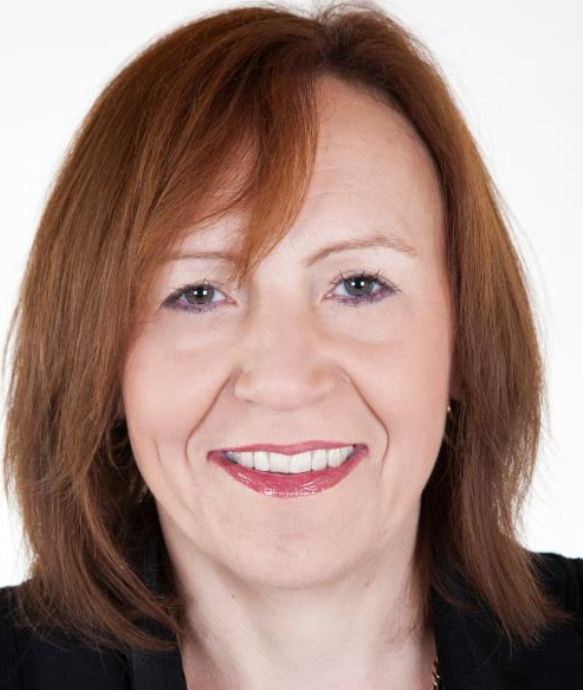 Appointment of AUCSO Chief Operating Officer (COO)
It is my pleasure to announce that, following a protracted recruitment process, we have appointed our new COO.  Julie Barker joins us bringing her extensive and impressive experience in the tertiary education sector.  Julie takes up the role from 16 August and I encourage all members to offer your own congratulations to her.
I'm confident that Julie will be a a great asset to our Association and will bring new skills and enthusiasm to the role.
Les Allan
AUCSO Chairman
Brief details of Julie's  experience here:
Julie Barker PGcert, MIoD, FIH, CFSP
Julie is an experienced and inspirational leader with an impressive career as Director of Professional Services within Higher Education.  She is widely recognised and respected as ambitious, energetic, and outgoing with high levels of enthusiasm and drive and described as a 'peoples' person' with the ability to motivate, engage and manage a team to achieve great outputs….
Julie 'lives and breathes' the Higher and Further Education sectors.  She has a breadth of experience at Board and Chair level of membership organisations; underpinned by extensive experience across a range of sectors within the Facilities Management and Hospitality sectors.   She has been cited within the Public Sector Top 20 Most Influential from 2011 to 2016 and is the proud holder of no less than two highly coveted Catey Awards for her work in Sustainability and Services to Public Sector.
Director of Accommodation & Hospitality at the University of Brighton for over 25 years, Lead for PR and most recently Sustainability as Non-Exec Director for CUBO for 5 years, and Chair of TUCO for 5 years (which she relaunched, taking the Organisation forward with a raft of new services to support member value, learning, and training), Julie's network is imbedded in the heart of the industry she serves.
She continues to work tirelessly across the Higher and Further Education sectors giving her time within the industry to judge awards and willingly share her immense knowledge and expertise.
Julie is a tenacious advocate of membership organisations within the sector.  She is passionate as to raising standards, membership engagement, sustainability, and encouraging youth and new talent.  Recently operating as an independent consultant specialising in public and third sector service delivery, NED for CUBO ltd, Trustee for local Academy Trust.
Awards:
Cost Sector Catering 2018 lifetime achievement award
CUBO ltd 2017 lifetime achievement award
Catey 2016 winner – Sustainable business.
Catey 2015 winner – Public Sector
Public Sector Top 20 most influential 2011-2016, judge 2018/19
CESA 2012 order of merit