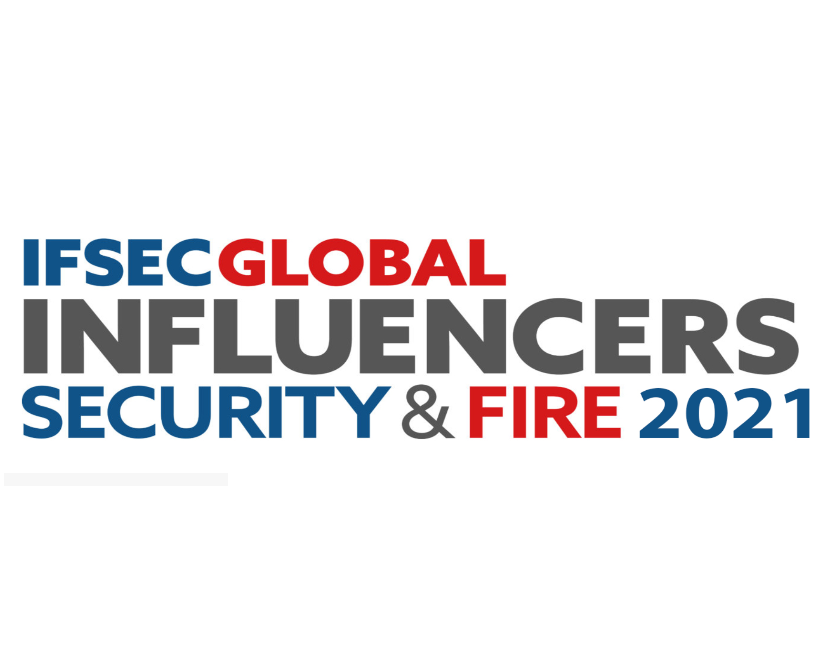 Les Allan (AUCSO Chairman) and Oliver Curran (AUCSO Vice-Chairman) are delighted and honoured  to announce they have both been placed in the IFSEC Global Security & Fire Influencers (End Users Category).
Chosen by a panel of highly respected judges, the influencers span seven categories (six for security, one from fire), with nominees and winners coming from across the globe.
To have both Les (4th) and Oliver (9th) selected in the group shows how well respected AUCSO has become across the globe, and also how the HE sector is driving change throughout the Industry. This also represents Les and Oliver's commitment 'To promote the activities of the Association and its members regionally, nationally and internationally' as detailed in the AUCSO Business Plan.