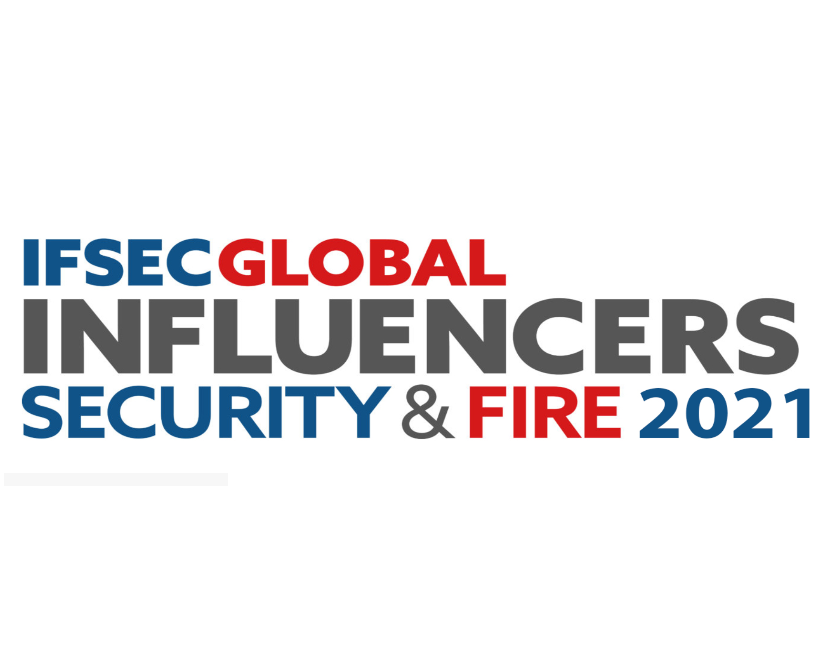 Huge congratulations to 3 AUCSO members and their institutions who have become finalists in the Security & Fire Excellence Awards 2021.
In the Security Manager of the Year Award we have Claire Lowe from the University of Glasgow and Laurence Perkins from the University of Leicester, whilst in the new Champions of Champions Award we have Heriot-Watt University & CriticalArc.
The event will take place on Tuesday 23 November 2021 at Hilton on Park Lane and we thoroughly wish our 3 members the very best of luck.