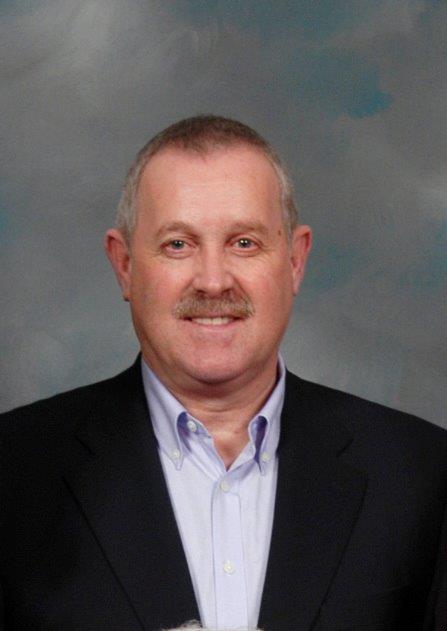 Many congratulations to Les Allan, Director of SafeGuarding Services at Heriot-Watt University and AUCSO Vice Chair, for being ranked number 2 on the IFSEC Global Influencer* list of Commercial Security – End Users (inc Security Directors/Heads of Security). This is an amazing and well deserved achievement for Les, who has 43 years of dedicated service in policing, government and senior security roles. Read the full post here 
Also ranked on the Commercial Security – Manufacturers/Vendors/Integrators/Installers list, is our colleague Glenn Farrant of CriticalArc, one of AUCSO's Global Partners. Well done Glenn!
Congratulations to all the nominees – let's see some more AUCSO names up there next year!
* 'Influencer' is defined as
Someone who has played a key role in driving technological innovation
Someone who has been a driving force in changing regulation, standards/guidance or best practice
Someone whose insights/opinions are widely respected and which are influential in shaping debate around industry issues
Someone who has been instrumental in the success of the organisation or business they lead or are employed by
Someone who has helped to raise the industry's profile or been an influential voice in the national media