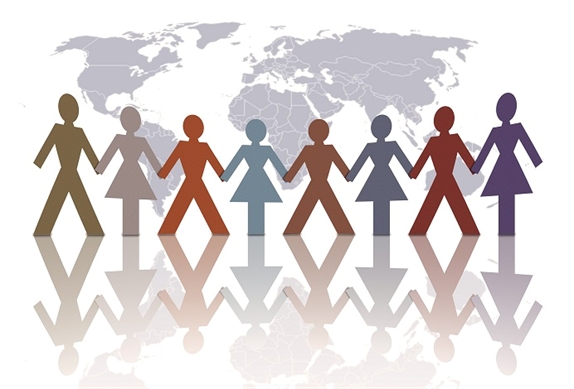 We are delighted to be running this exciting programme once again in 2017 and encourage all members to consider this opportunity to work in the USA, or another country, for a week later this year. The full criteria, terms and conditions of the exchange programme and an application form can be found in the members area, resources, international exchange folder.  The folder also contains reports from previous participants.
If you are considering applying and wish to talk to a previous participant, please let us know so we can put you in touch.
The application deadline has been extended to 5pm Friday 16 June 2017.