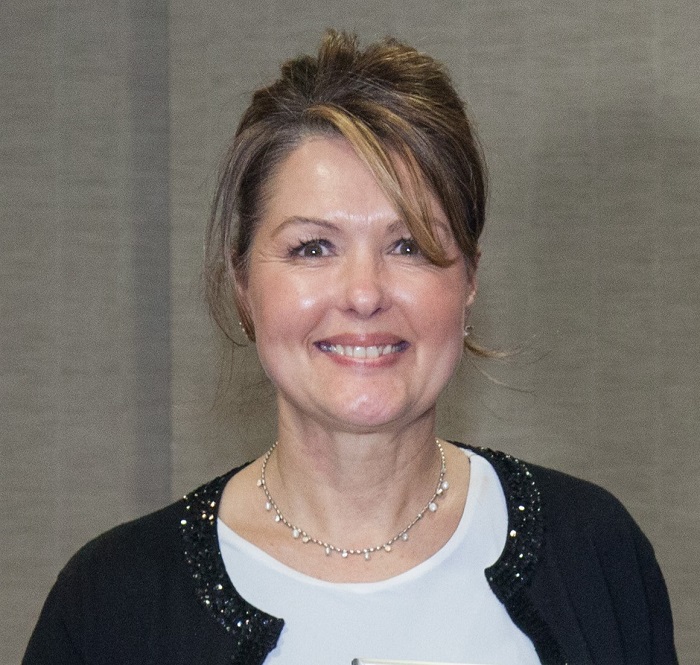 Congratulations to AUCSO Member Claire Humble at Teesside University who features in today's IFSEC Global article… 
Improving security is a constant challenge for universities, but it is one that Claire Humble and her team at Teeside University have embraced since 2017. We find out how the use of approachable, well-trained staff and the use of technology has had a dramatic impact at the institution.
Claire and her team at Teesside University are on a mission. Since 2017 they've been working hard to upgrade their capabilities and modernise the service they deliver – and they've achieved impressive results.
Despite the relatively high crime rates affecting the wider Cleveland region (in 2018 the 20,000 incidents logged by the police were above national average) in the last three years they've achieved an impressive 19% reduction in crime on their two sites, including a 35% reduction in thefts.
Today, the Middlesbrough main campus and the Darlington campus are largely crime free and feel safe and welcoming. Read the full article at https://www.ifsecglobal.com/security/transforming-security-on-teesside-a-team-on-a-mission/