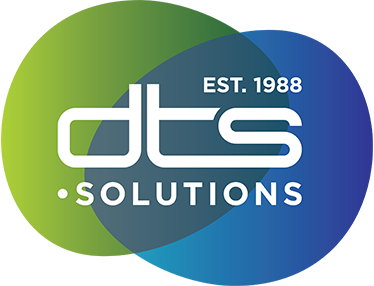 Our colleagues and global partners DTS are hosting a series of 5 webinars from 23 July to 20 August 2020:
InteraX GlobalView Systems – 23 July
Wave PTX Motorola Solutions – 30 July
TRBOnet – Neocom – 6 August
Avigilion Security Solutions – 13 August
Body Worn Video Motorola Solutions – 20 August
If you have any questions regarding the above webinars please do not hesitate in getting in contact with Dan or a member of the DTS team. We look forward to seeing you there!
Just in case you need an extra incentive, if you sign up and join even one of the webinars, DTS will send you a free radio stress ball and a USB drive with a copy of their webinars/brochures. Sign up for all 5 webinars and they'll send you two stress balls! For further information see the file –
DTS University Webinars – 2020
To sign up, go to the AUCSO Events page and follow the links to the webinars listed.